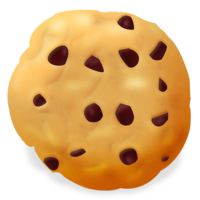 EditThisCookie is the only cookie editor you will ever need!
What people say of EditThisCookie
A very useful extension, one click to quickly view or remove cookies. This is a must if you do web development using Chrome browser.
Open source
EditThisCookie is released under the GNU GPL License and is mantained on GitHub.
Used all over the world
This extension is used by over 400.000 users worldwide.
Multilanguage
Our awesome community has dedicated much time to translate the extension to over 20 languages.
Unique features
Aside from the basic cookie editing tools, EditThisCookie makes it possible to block, protect and bulk-edit cookies.